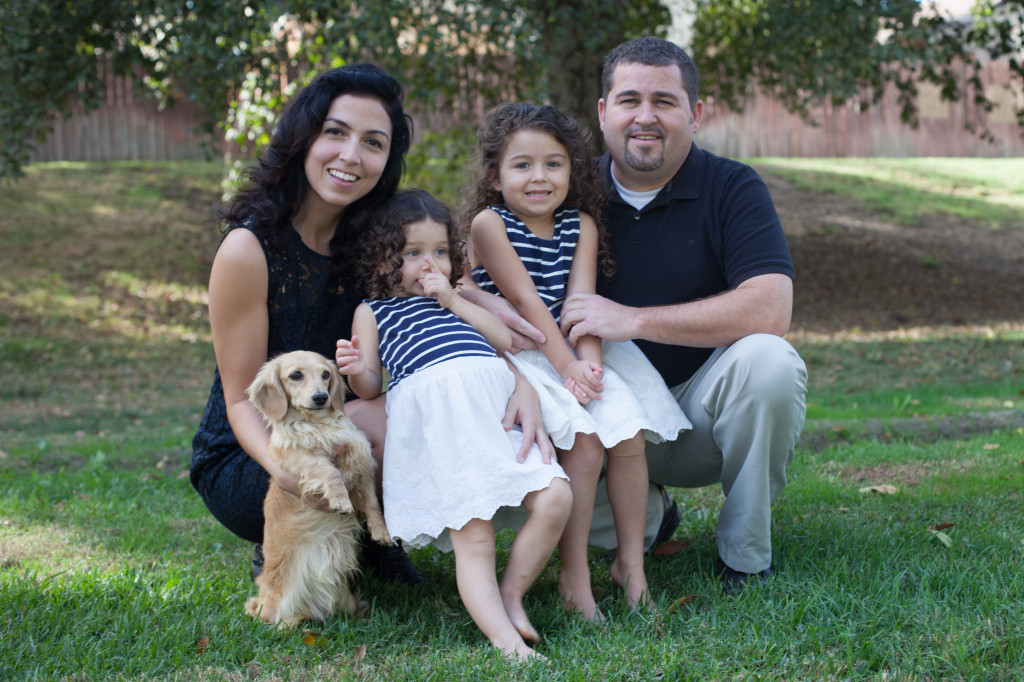 Our dogs are family. We got our first miniature long-haired English Cream dachshund in 2011 and fell head over heels in love. It wasn't too long before we had three! Our family has continued to grow and it's been a lovely journey. Our kids get to participate in raising these amazing short-legged creatures and we couldn't ask for better playmates. We feel incredibly blessed to say the least!
Several family and a few close friends have also joined us in our cream dachshund love affair, members of our extended Crown family also raise litters along with us. We have forged some great relationships along the way with fellow dachshund lovers and small in-home breeders that share the same passion for creams and miniature dachshunds.  We believe there is no better way to raise a new puppy, in a loving home, with excellent care for moms and babies. Many of our past clients come back to us for their second (and sometimes third!) dachshund and refer their friends and family.
Why do we love English Creams so much? These particular dachshunds have very mild temperaments and sweet dispositions, some people say they are just like a miniature Golden Retriever or lab. Unlike their short-haired cousins, English creams tend to be more mild-mannered and aren't as likely to be barkers. They make ideal companions for families including older adults and children. Not only are they showstoppers, they are the most affectionate loyal dogs (yes we are a little biased).
New puppies go home at 8 weeks of age, and come with their first set of shots, a new puppy kit (blanket with the smell of home, one week of food, sample vitamins, dog bowl, first toy, and puppy pads).
We hope you enjoy browsing around our site! Please don't hesitate to contact us with any questions.