Here are some of our upcoming pairings below.
We are mostly expecting cream puppies for the next few litters. We do occasionally get black and creams, reds, dapples and piebalds.
We are currently accepting deposits on our upcoming cream puppies on a first come first served basis.
Our upcoming litters include: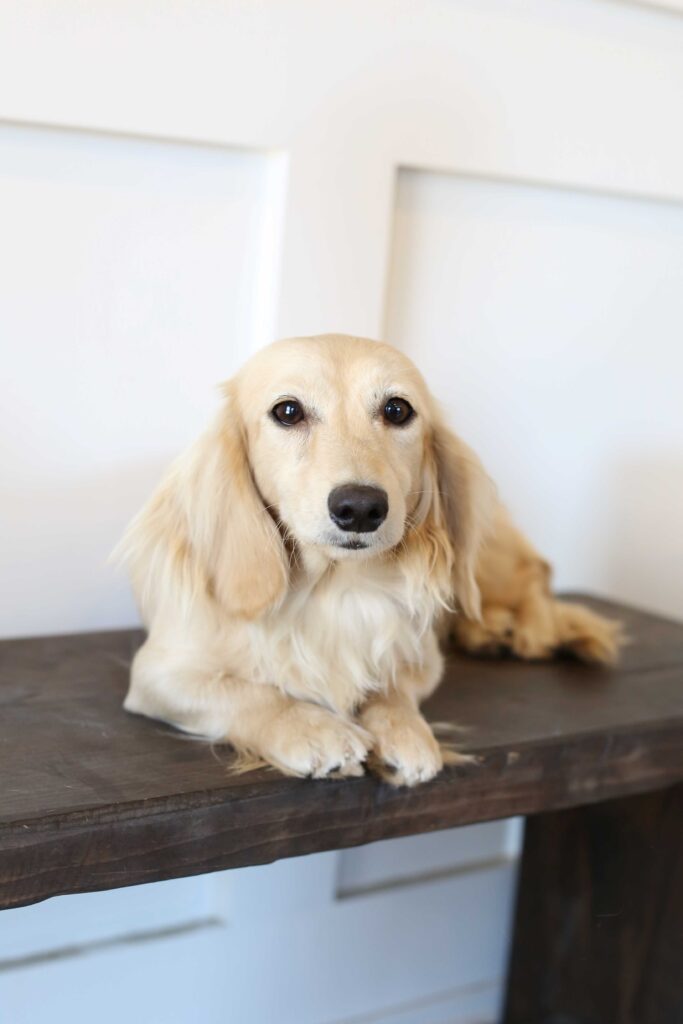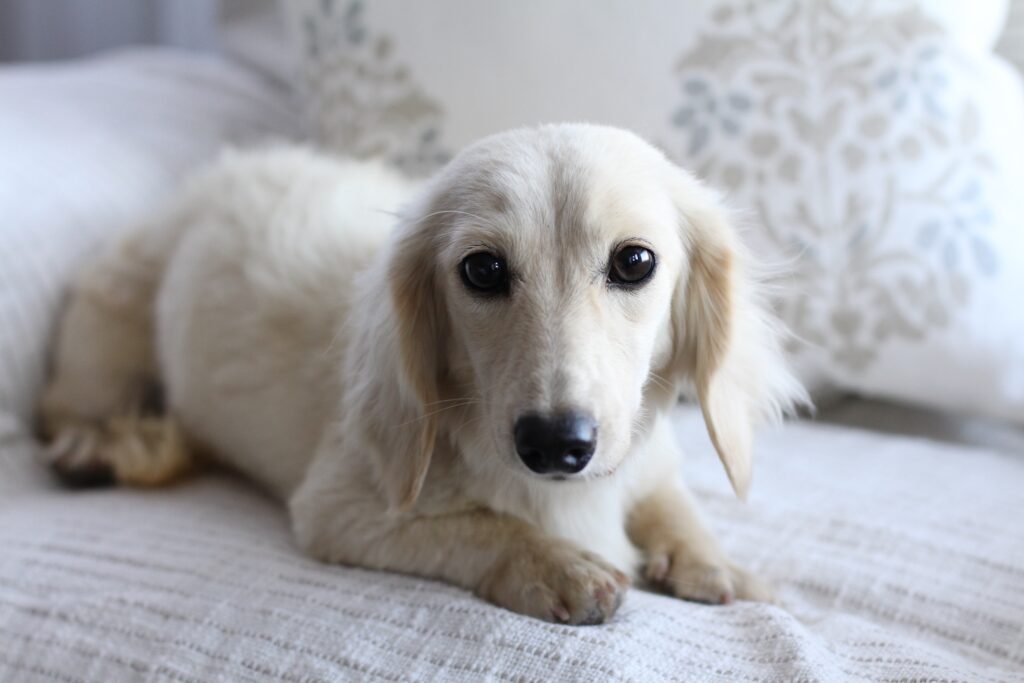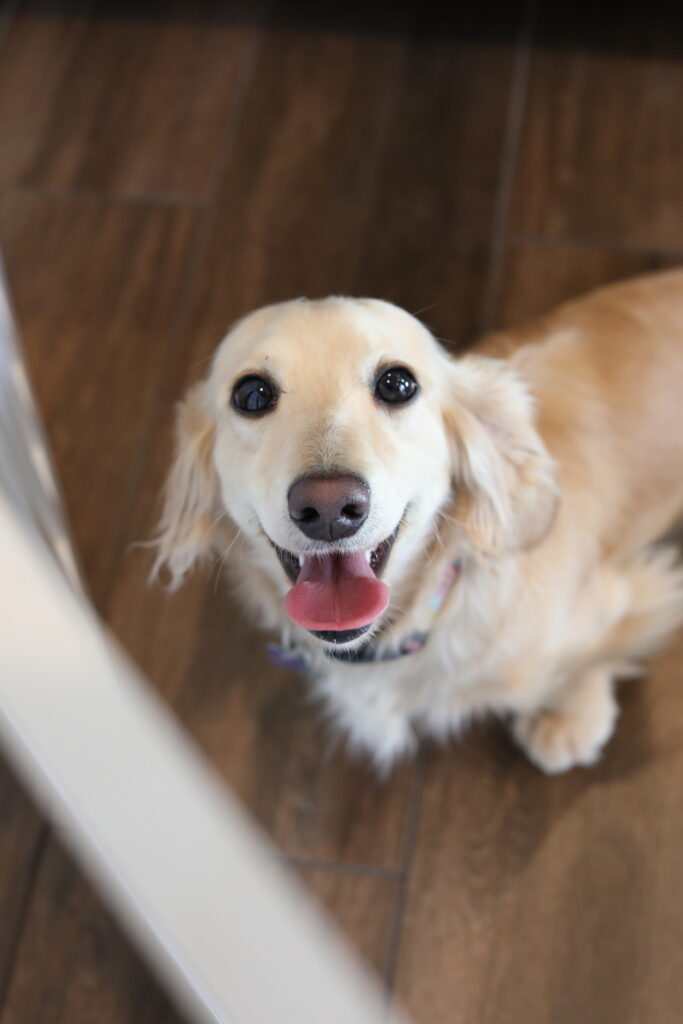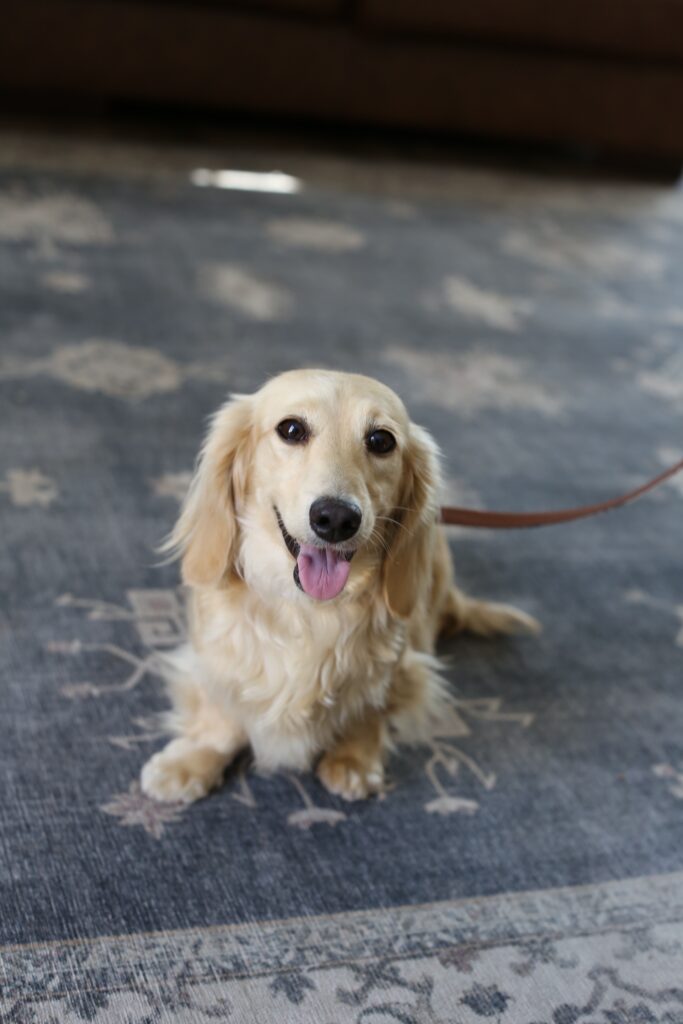 Please click here for more info on how to be added to our waiting list.
This page was updated on 9/14/23