Here are some of our upcoming pairings below, we will have cream puppies ready to go home in April and May. We are mostly expecting cream puppies for the next few litters. We do occasionally get black and creams, reds, dapples and piebalds.
We are currently accepting deposits on our upcoming creams on a first come first served basis.
We are also expecting our first HAWAII litter!! They will be available for pickup in Oahu. (pricing adjusted for Island requirements) No we are not located in Hawaii, we are California based. But this will be our first ever litter in the Islands available for pickup there.
Other upcoming litters include: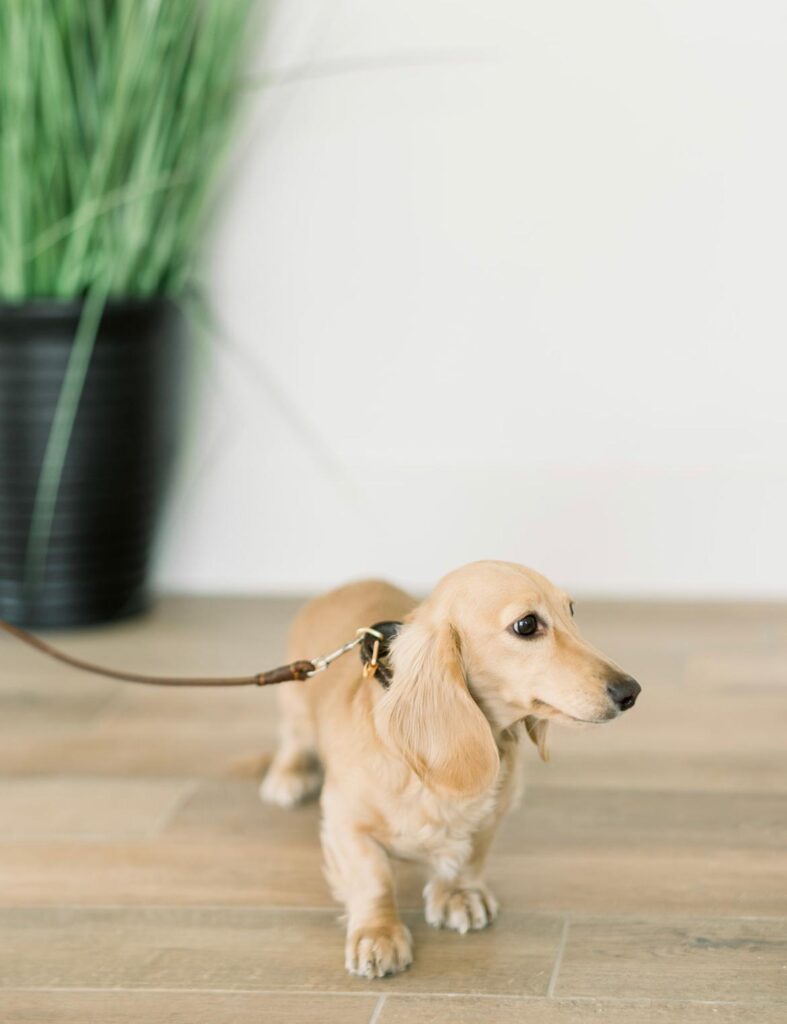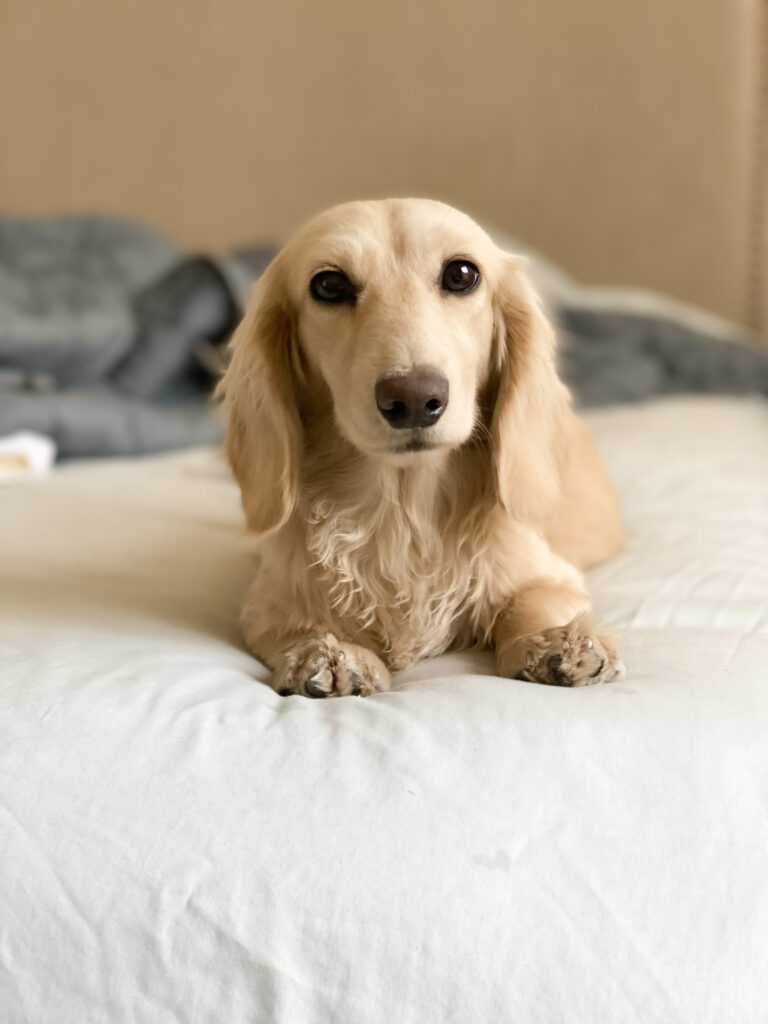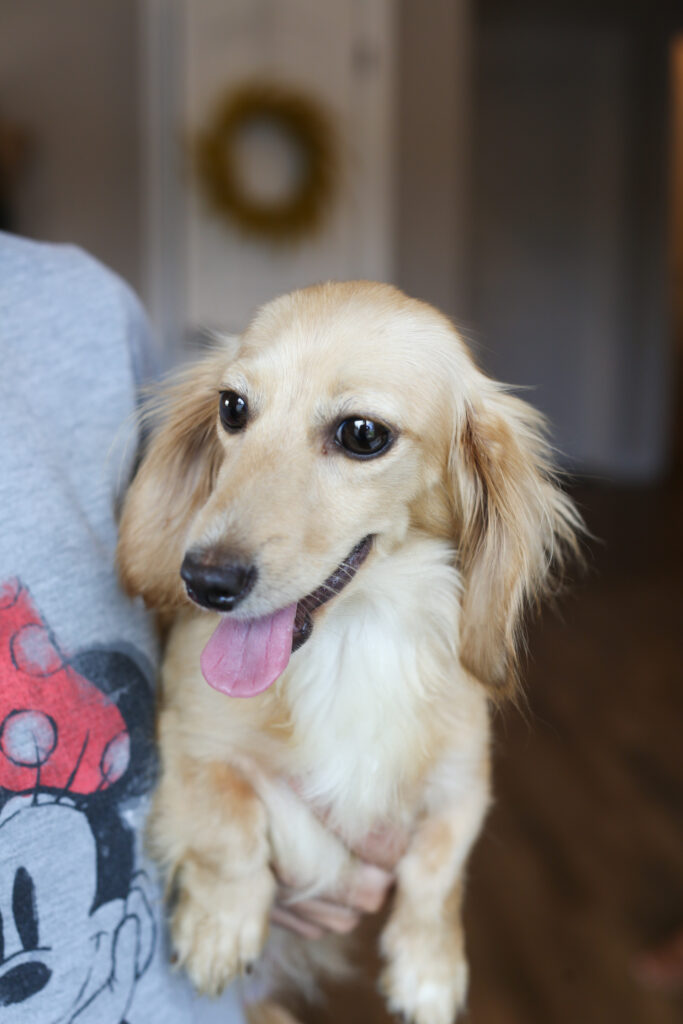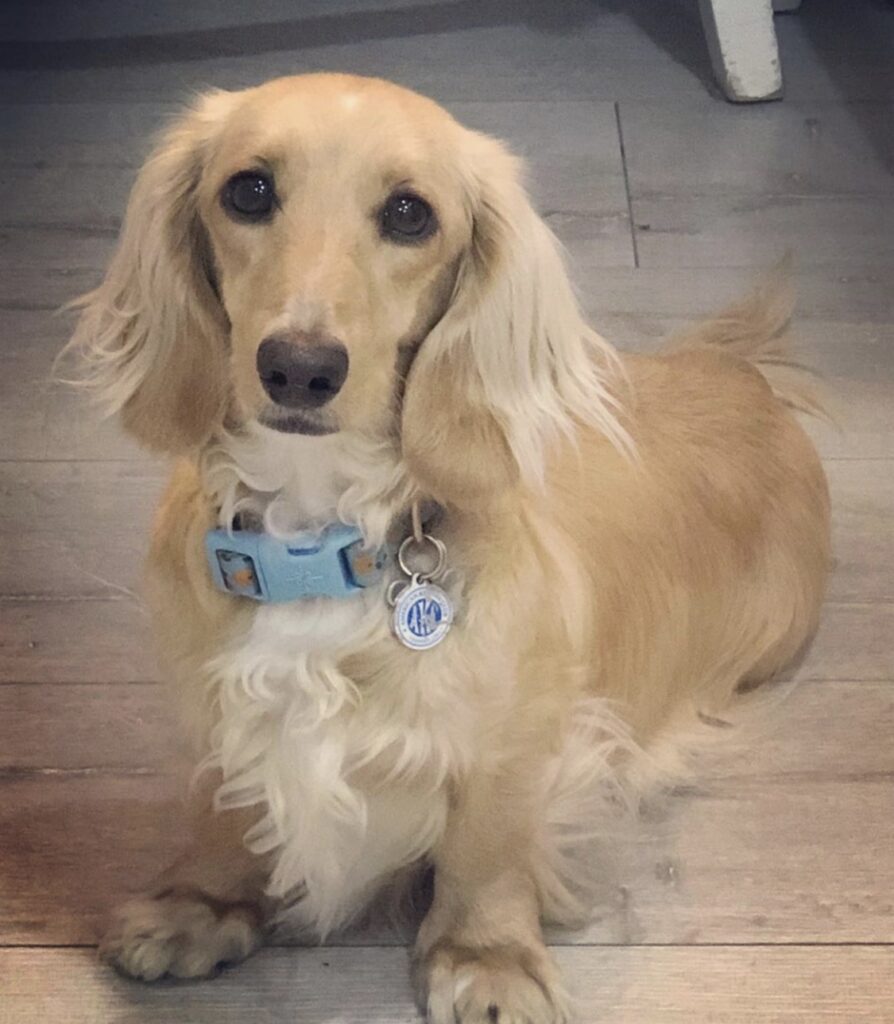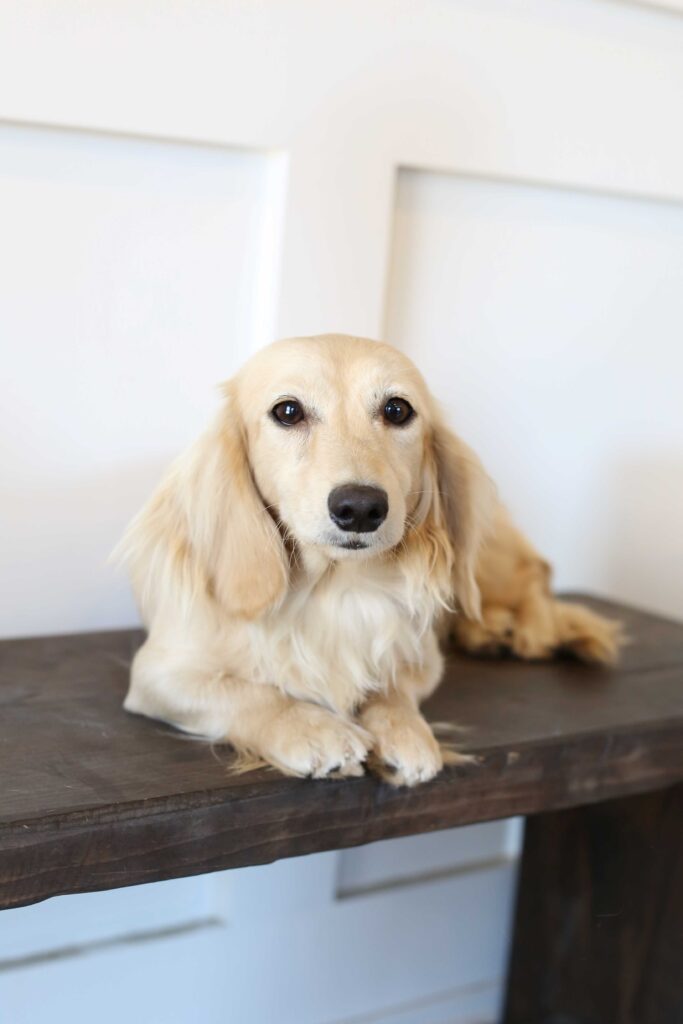 Please click here for more info on how to be added to our waiting list.
This page was updated on 1/23/23.