English Cream Dachshunds were first bred in England several decades ago and can trace their ancestry to just a few kennels in the UK. Keep in mind this was a LONG time ago, especially in terms of dog years, so most English creams being bred today will not show those original kennels on a typical 4 generation AKC pedigree. English cream is a term that covers several colors/patterns, from shaded cream, to pale/ee cream, cream brindles, cream piebalds, cream dapples, blue and creams, chocolate and creams and black and creams. Yes they are all English creams! Click here to to read more about some common myths and misconceptions about English cream dachshunds.
Shaded creams are born almost black, and over time lose their dark shading but retain some of it on the tips of their ears and tails. Look for the black noses and a distinct dark 'eyeliner' around their eyes and mouth as they get older. Check out this shaded cream boys color progression and pictures below!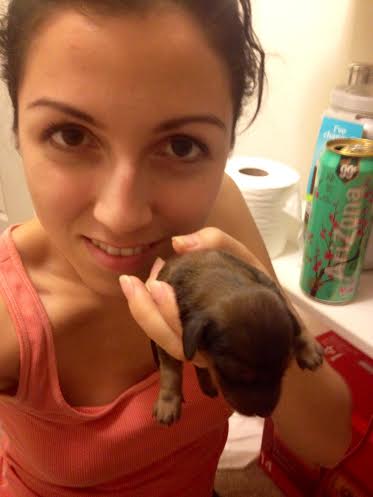 The exception to this are English creams born with an additional recessive e gene (also known as a clear cream, ee cream or pale cream depending on what geographical location you're from) that prevents any dark colored hairs from showing through on their coat. The puppy is born a light cream color and remains that way. The picture below is of our former stud Percy, at a couple months old. He was born with no shading.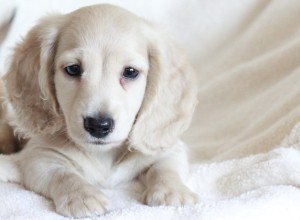 Pale creams stay a similar color to when they were born or get slightly darker as they age. We are able to tell at birth if a puppy is a shaded cream or a pale cream. Here is Percy all grown up.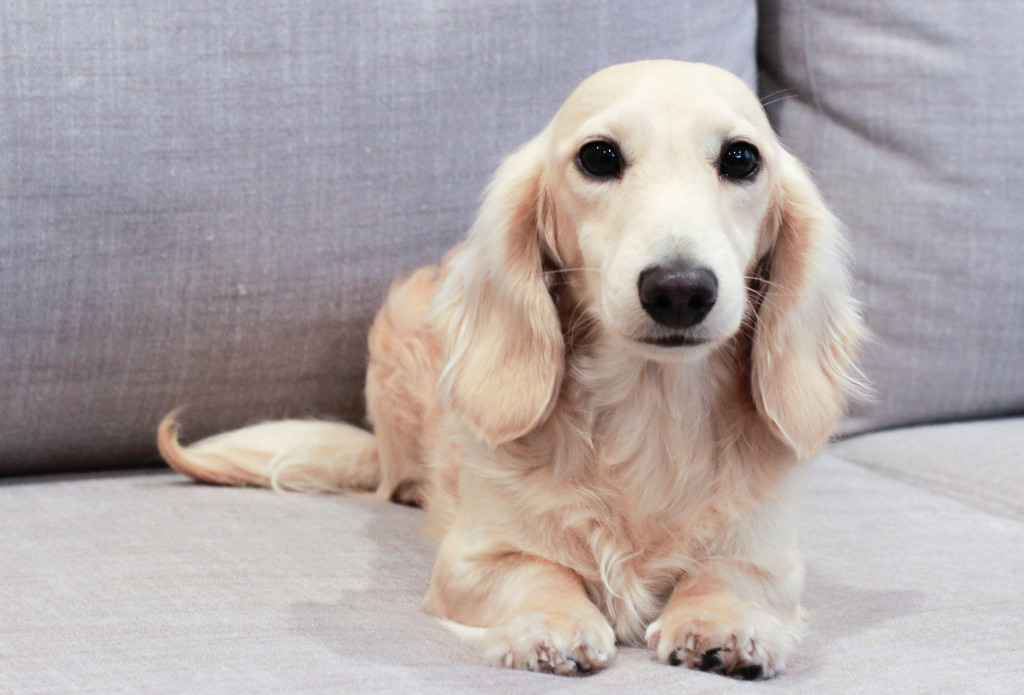 Feel free to check out our Instagram for more photos of our shaded cream and pale cream puppies and adults! @crowndachshunds