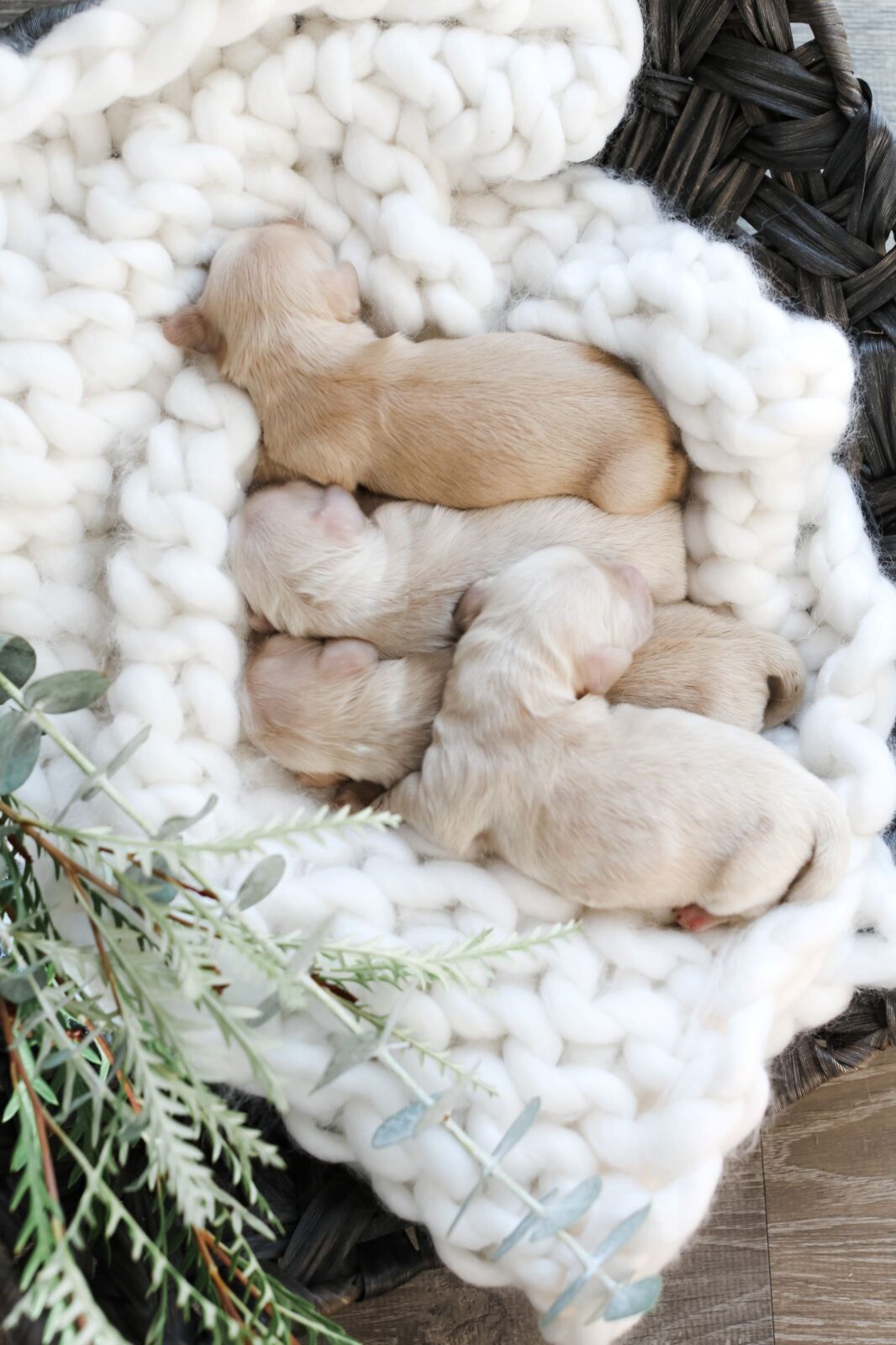 A deposit of 25% is required to be added to our waiting list and hold your place in line. Deposits are first-come, first-served.
If you've read through our FAQ's and are interested in moving forward please send us an email and we will send you a copy of our Puppy Application and Health Guarantee to look over.
Here are the steps to getting on our waiting list:
A. Read through our FAQ's page.
B. Send us an email and request a puppy application.
C. Fill out the two forms and email back to us. (scan or high quality picture works too)
D. Send in your deposit (steps C and D are usually done together).
E. Await confirmation that your forms were accepted and you're on our waiting list!