We will be updating this page shortly 🙂
You are welcome to contact us as well if you're interested in more details on our upcoming litters due soon.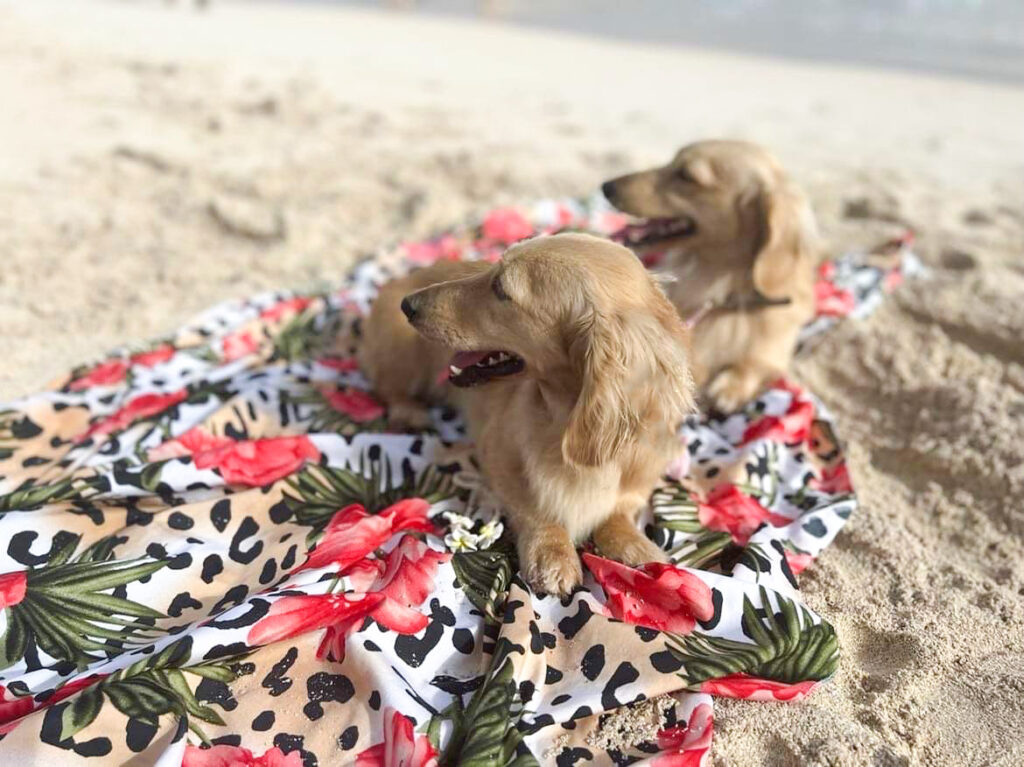 We are accepting deposits on our upcoming longhaired cream litters due in the next few weeks. Puppies are ready to go home 8 weeks later.
FEEL FREE TO CHECK OUT OUR UPCOMING LITTERS PAGE FOR MORE INFO ON OUR FUTURE PLANNED BREEDINGS.
You're also welcome to check out our waiting list page with more details on placing a deposit.
Wanna see some of our past puppies? Click here to see pictures 🙂